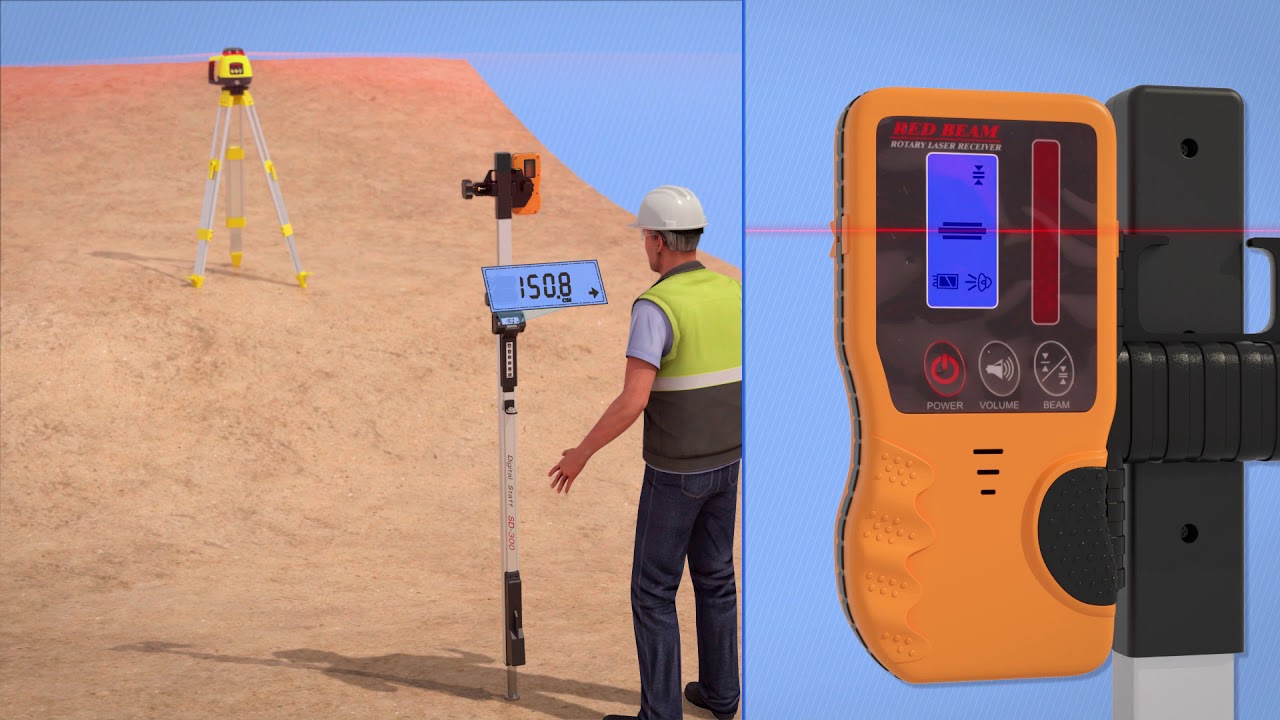 SD-300
1-person surveying system working with laser
SD-300 is a convenient electronic surveying instrument that automatically calculates the high and low difference when leveling the ground.
more information
K4TM
Digital tape measure with Laser distance meter
K4TM is a powerful 2-IN-1 measurement device that combines smart digital tape with laser distance meter.
more information
ML-Series
Multi-line laser level
KOISS Laser Level ML-series is highly accurate, portable and strong.
more information
Leading the global market for measuring instruments
Incheon Survey Instrument Co., Ltd has developed laser level with incorporation of domestic technology for the first time in the country, and remains the sole producer of domestically produced laser level thus far.
In the domestically produced laser level market filled with expensive Japanese and American products, or inexpensive and yet poor quality Chinese products, Incheon Survey Instrument Co., Ltd has created a new wind with a domestic product that is competitive and trustworthy.